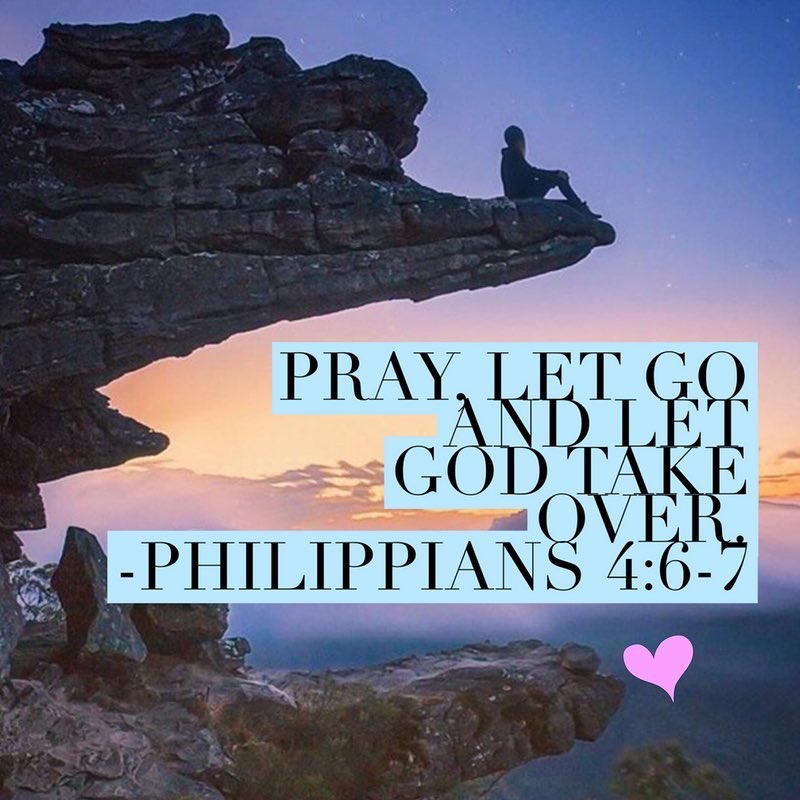 Nothing is more grieving than loving someone bent on destruction. Feeling powerless can drive us to insane levels of trying to save our loved ones from the consequences of their poor choices by fixing, managing, and trying to change and control their lives. Often we don't even realize that we may be hindering the work of the Holy Spirit that convicts, leads them to a place of brokenness, surrender, and repentance.
Our greatness act of love must be to pray, let go and surrender them to God. When we get out of the way, our loved ones stop looking to us to be their savior and turn to their true Savior Jesus Christ who has the power to heal, restore, redeem and set free.
Whether it's a spouse, child, sibling or a friend, we must release them to the care of God, yet it's difficult to do because many of us have a misconception about what it means to let go and release. The following poem was written by June Hunt. It's a beautiful picture of releasing.
Releasing You:
Releasing you is not to stop loving you but loving you enough to stop leaning on you.
Releasing is not to stop caring for you but to care enough to stop controlling you.
Releasing is not to turn away from you, but it is to turn to Christ trusting His will over you.
Releasing is not to harm you but realizing my help has been harmful to you.
Releasing is not to refuse you but to refuse to keep reality from you.
Releasing is not to prove my power over you, but it is to admit that I am powerless to change you.
Releasing is not to stop believing in you, but it is to believe the Lord alone will build character in you.
Releasing is not to condemn the past but to cherish the present and commit our future to the Lord.