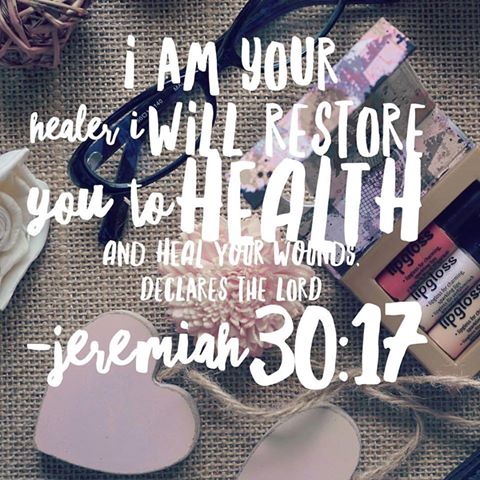 Emotional wounds manifest through various negative behaviors – violent rage, severe depression, phobias, low self-worth, perfectionism, controlling, insecurities, emotional dependencies, addictions, etc. But God can heal all!
He restores what is broken, change your destructive thought patterns, and give you an amazing life filled with hope, joy, and the abundant life Jesus came to give God's people.
All you have to do is ask. He came to heal the brokenhearted and bind up their wounds.
Do you want to be made well?