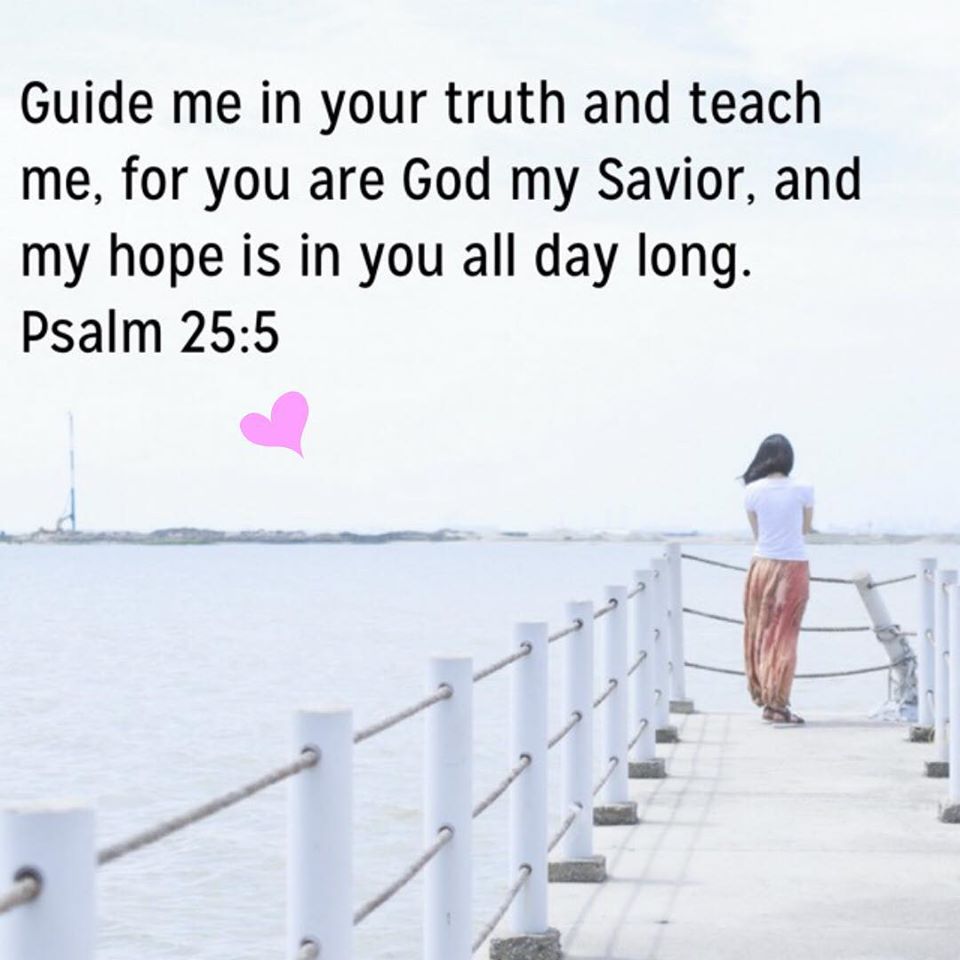 Our emotions are tied to our thought life. Have you ever stepped back and listened to your thoughts? Have you been surprised by them and wondered where they were coming from? In his book 'Wild at Heart,' John Eldredge wrote, 'We are being lied to all the time. Yet, we never stop to say, 'Wait a minute who else is speaking here? Where are these ideas coming from? Where are these feelings coming from?'
Satan is at war with God's children. He is a crafty one and a deceiver; and, he knows if he were to show up as a dark, scary figure, with a pitchfork, we would immediately flee, sensing danger. So, instead, he uses our fears, hurts, and insecurities to influence us through our thought life. He knows that if he can control our minds, he can control our behavior; and, what is his most used weapon to do so? Lies! When we believe Satan's lies, rather than God's truth, it leads to faulty ways of thinking and wrong behaviors that enslave our souls. The only defense we have to protect our minds from being lost in the darkness of lies is the truth: the inerrant Word of God.
God's word gives a detailed combat strategy for defeating the enemy. We are to pull down strongholds (rooted lies) and bring every thought captive to the obedience of Christ (2 Corinthians 10:5). Simply put, we must replace Satan's lies with God's truth. If your thoughts are telling you that you are not good enough; that you are unworthy; that you are ugly; that you will always live in fear; that you will never heal; or that you will always live in bondage, stop for one moment and ask yourself, 'Whose voice am I hearing? Who is it that is telling me that?'
God's word tells us that Jesus is the Good Shepherd and His sheep hear His voice and His voice protects them from the thief who wants to destroy them. Our beloved Savior would never harm His sheep by speaking such lies. If you hear that you will never amount to anything, that's a lie from the enemy; choose, instead, to listen to your Shepherd who says, 'For I know the thoughts I have towards you, thoughts of peace and not of evil, to bring you a future and a hope' (Jeremiah 29:11). The enemy is a liar and cannot stand against God's truth.