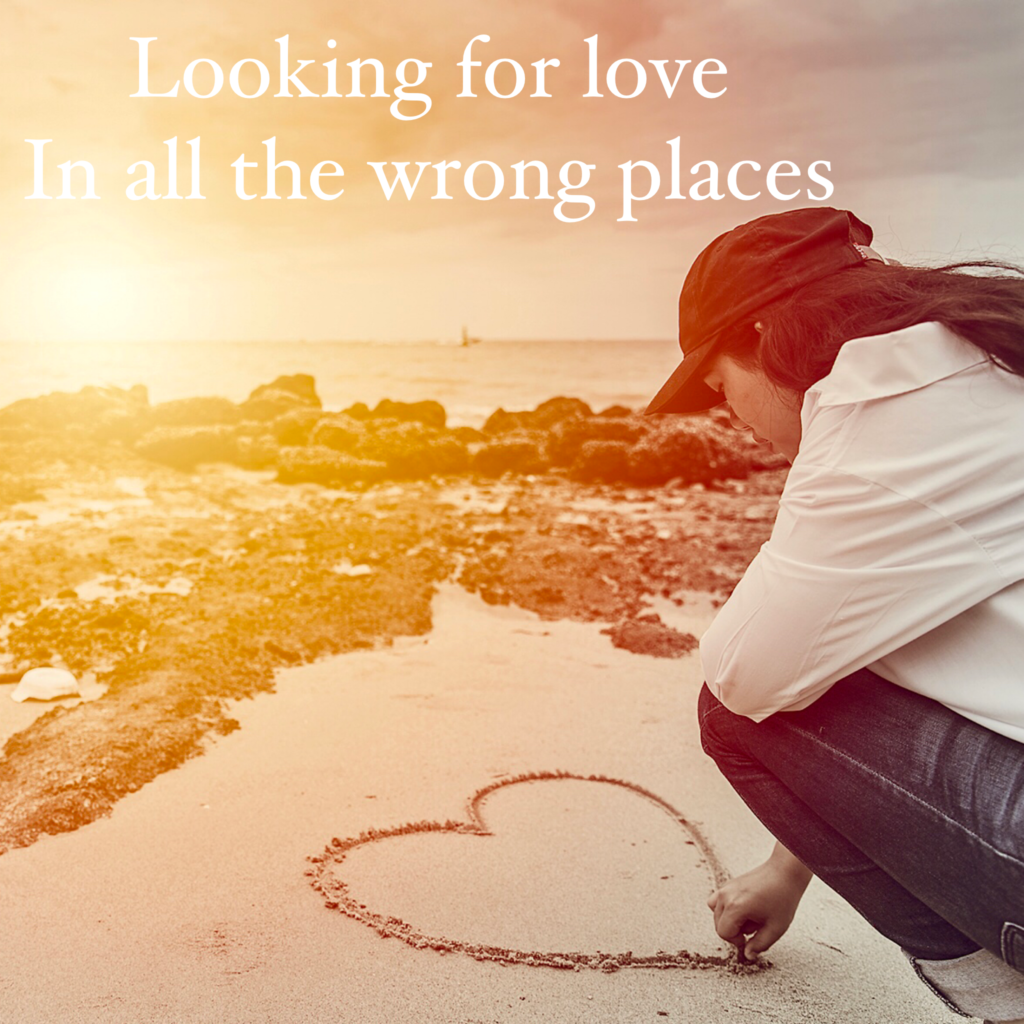 Every human being has an inward need and craving for love. As children our parents were meant to model and fill our need for love often failing because many can only pour out what was poured into them, either healthy love or unhealthy love. If our need for love is not met, we will go through life trying to get our need met through people, places and things apart from God. We will go seeking after the wrong bread and start to feed off that which never satisfies our hunger for love.
Psalm 27 says, "A satisfied man craves the honeycomb, but to a hungry man even the bitter thing seems sweet." What does this mean in modern language? Bad love is better than no love at all. It's easy to judge those who stay in abusive or dysfunctional relationships, or the young woman who cruises bars giving her body away freely. How about women, young and old, who dress provocatively and cheapen themselves because they do not know their value and worth? The sad reality is that they are looking for love and acceptance, but like the song says, they are looking for love in all the wrong places. This cheap imitation of love is better than no love at all. Chances are they have never had their need for love met, so they try to get it anyway they know how.
So we keep running to people, places and things hoping they will fill our deepest need for love, but we are left continually unsatisfied. It is not wrong to desire to be loved, God created us for love, but it is desperately wrong for us to think that we can get our deepest need for love in anything other than the love of Christ.
Psalm 107:9 declares, "God satisfies the longing soul. He fills the hungry soul with goodness." In other words, He will not take away our craving for love; instead He satisfies it the right way. Oswald Chambers wrote, "No love of the natural heart is safe unless the human heart has been satisfied by God first."
Some of us know these truths in our heads but not in our hearts. If you are having a difficult time letting this truth resonate deeply into your heart and soul, it may be that there are some wounded areas that need to be healed so that you can experience the fullness of His radical love for you.