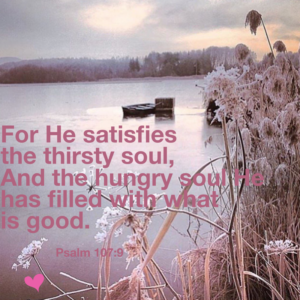 Being intimate involves the mixing of our life with another, a mingling of souls, a sharing of hearts. This is something that we all long for because that is how God made us. We were designed to connect. It requires openness, honesty, and transparency – the ability to share our true selves and have security knowing that we are loved and accepted just the way we are despite our imperfections. This is true intimacy.
Sex can be the most intimate and beautiful expression of love within the boundaries of marriage, but we are lying to ourselves when we think that sex is proof of love. How many men do you know that demand sex as proof of love and how many women give in to sex in hopes of getting love?
Real intimacy does not come by merely coming together in sex. Many couples go to bed at night sharing their bodies but feel lonely because they don't share their hearts. You see sex is not the source of love; it's merely an expression of it. And no matter how hard you try, if real emotional and spiritual intimacy does not take place before sex, it probably won't after.
True intimacy begins with your relationship with God first. This relationship is the foundation for all healthy relationships. When you let the living God be the ultimate source of intimacy and love in your life, you won't fall for the pitfalls of settling for relationships devoid of emotional and spiritual intimacy that leave your heart longing and unsatisfied. When you are connected to the true source of intimacy, His love will fill the longing of your heart freeing you to engage in love based mutually satisfying relationships instead of need-based relationships where you demand others to fill a void only God can fill, satisfy and make whole.