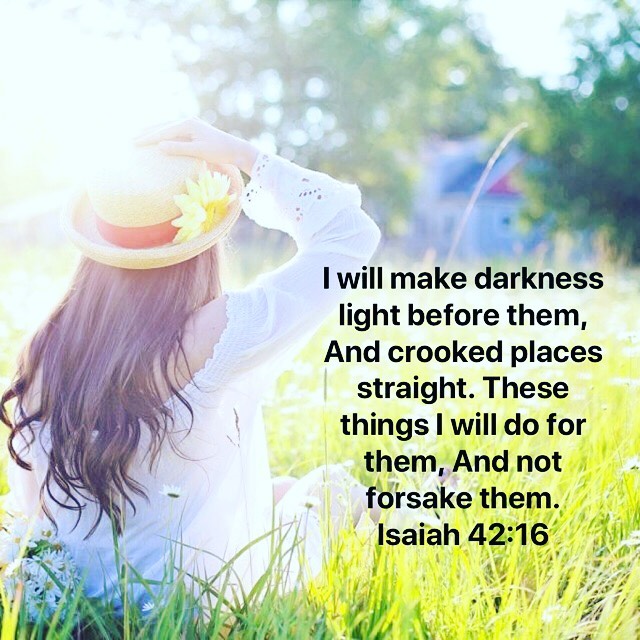 Nothing wounds a heart more than rejection. The dictionary defines rejection as "an act of throwing away or discarding someone or something," which implies a lack of value in the person or thing being thrown away.
Since every human being has three fundamental needs ….to be loved, valued and accepted, rejection results in wounding in the heart so painful that people cannot deal with it so they suppress it in their mind, stuff the pain away inside, pretend it's not there and live in denial of their pain, but later it surfaces in various negative behaviors causing deeper pain, problems and conflict much like a layering effect.
Rejection can be rooted in our family of origin, peers, those in authority (teachers, pastors, etc.), resulting from verbal abuse, sexual abuse, emotional abuse, troubles in the home, adoption, divorce, abandonment, infidelity, and peer rejection.
Sadly rejection can breed more rejection if the roots are not dealt with. People with rejection issues often feel victimized and place themselves in situations where they are always the victim, whether real or imagined and it sets a pattern that becomes a way of life, Others turn to exhausting ways to feel accepted – people-pleasing, perfectionism, workaholic, etc. Others refuse to deal with it altogether and check out through drugs, alcohol, anger, immorality, and other negative behaviors. Unless the root is dealt with, the truth is accepted and replaced –the by-product or rejection will always be rejection.
Despite past rejection, our God can heal you. He can walk into the darkness of rejection and shed His marvelous light on the path of your healing journey. The one who created you and numbers the hairs on your head will never reject you. He wants to heal those painful roots of rejection so that you can live in His acceptance.