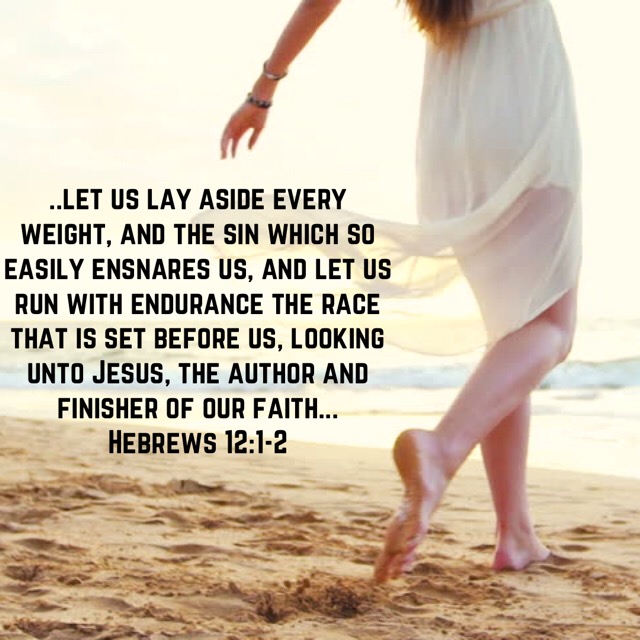 We are told in scripture to let go of the past and reach forward to what's ahead. Sadly, many of God's children cannot let go or forget the past because they have been wounded and crippled emotionally in one way or another, and the past is affecting their present life. So instead of running the Christian race they limp along the way often overcome with guilt and shame for not "getting it" like other Christians seemingly do.
Our Churches are filled with two types of emotional crippled Christians, The first have open wounds in their hearts that they medicate through negative behaviors such as addiction, immorality, anger etc. They live in denial not realizing their destructive and hurtful behaviors have a root cause.
The second group of wounded believers are also in denial but through sheer will power they have chosen to bury and rise above their past often pouring themselves into ministry, volunteer work, charities, and other busy activities out of a personal need to be needed and valued rather than a healthy heart to serve. By staying busy they don't have to face themselves and the wounds inside, or learn to receive from others.
These two groups have one important thing in common – they have never accepted the Grace of God. Whatever they do, even spiritually, it never seems to be enough. It's as if they have to earn God's acceptance, and yet never feel they are good enough to fully receive it. The first group is overcome with sinful behaviors; while the second group is so busy "being good" they don't even consider the possibility that they may have festering wounds inside that need healing.
It is only when unresolved areas within are dealt with that the past can truly be put behind and we are able to run the race with endurance and assurance of God's calling and purpose for our life.
"Let us lay aside every weight, and the sin which so easily ensnares us, and let us run with endurance the race that is set before us, looking unto Jesus, the author and finisher of our faith."
Hebrews 12:1-2