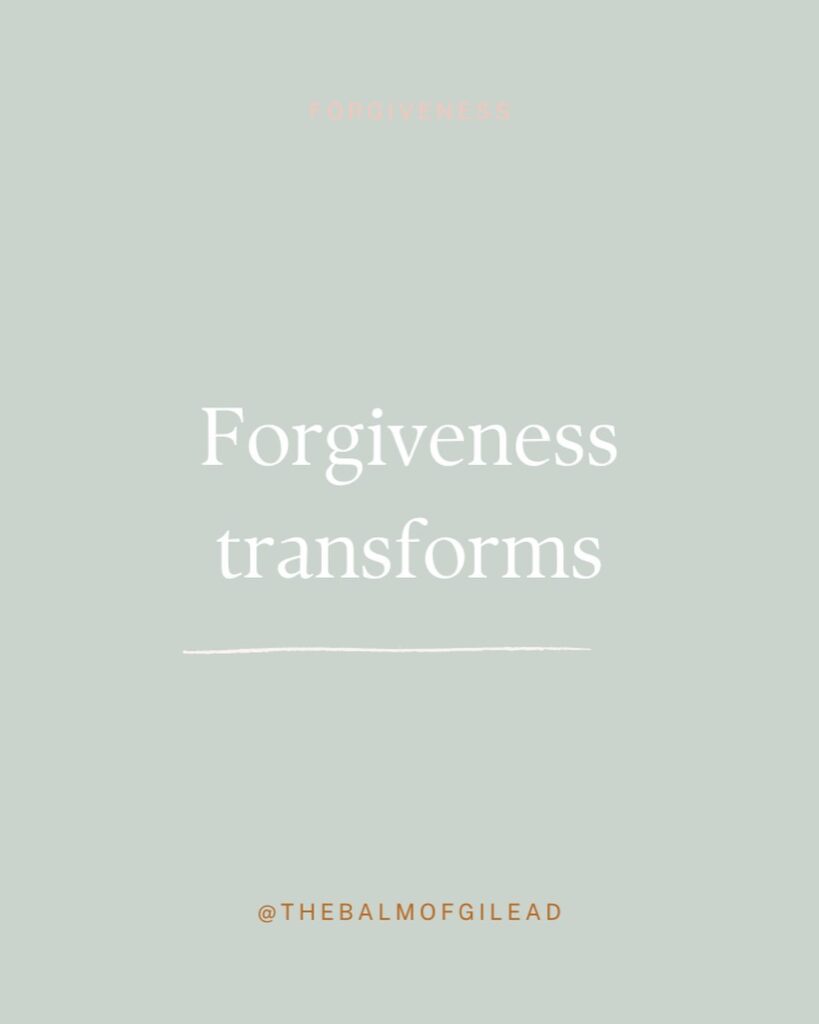 The past, along with the present and future, belongs to Abba God. Therefore, let us trust and honor God by surrendering it to Him, all for His ordained and anointed purpose. Let us partner with The Balm of Gilead in a heart healing; obey and trust Him to make all things new; praise Him for all He has done and will continue to do.
Let us give God all the glory for how He made a way for us through Jesus; believe and fully receive His Grace. Let us rejoice that we are reconciled by The Blood of The Lamb; sanctified, transformed and regenerated by The Holy Spirit.
Take heart, for there is no place in the present or our future for anything old. We are a new creation…kin with Christ…citizens of Heaven. If there is anything useful from our brokenness, God can certainly transform it into something beautiful, according to His Will and all for His Marvelous Glory…
Isaiah 43:19
Behold, I will do a new thing; now it shall spring forth; shall ye not know it? I will even make a way in the wilderness, and rivers in the desert.