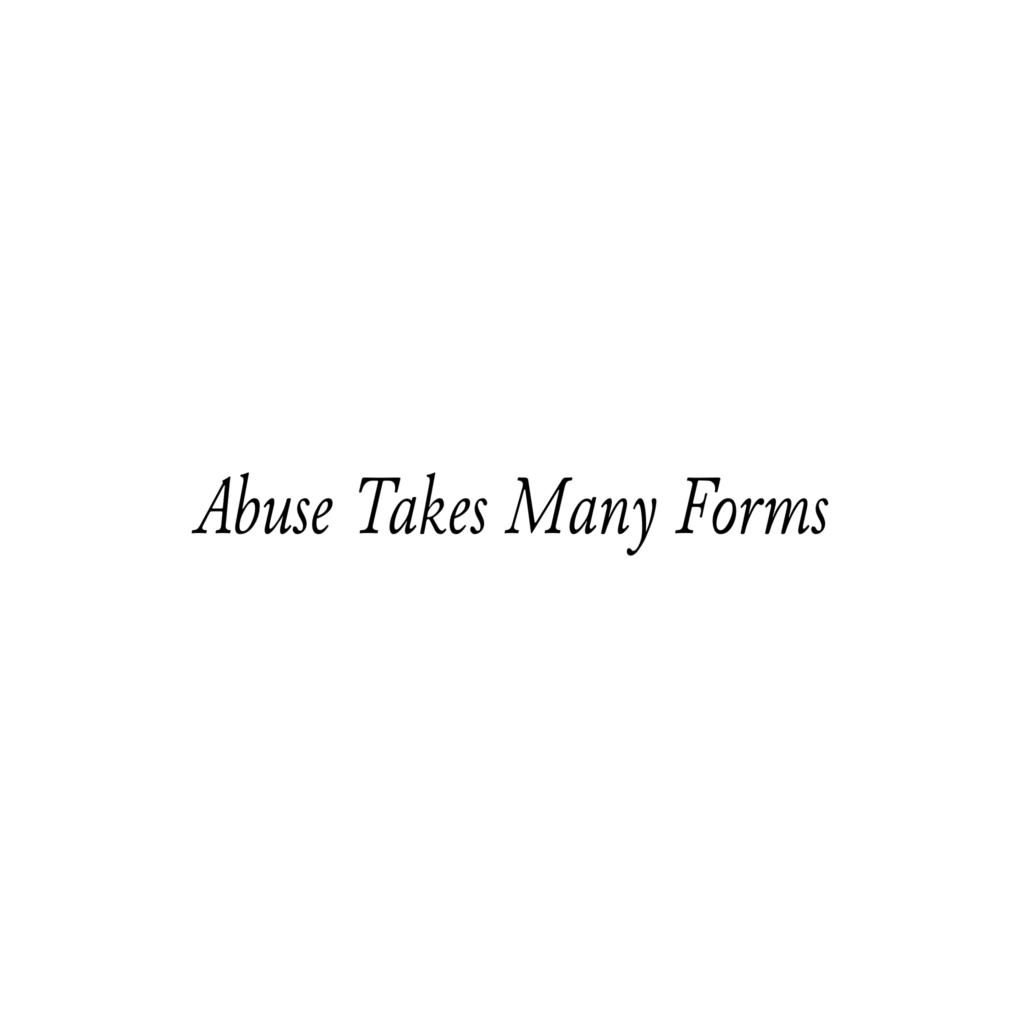 Often people don't realize they are being abused because movies depict the most terrorizing physical images that  don't line up with their experience.  But abuse takes many forms and shapes, leaving those in the situation confused, unsure of themselves, living in shame, and walking on eggshells to not set the person off.
Each family member takes on a role, in order to cope:
• the family hero rises above the reputation and devastation with awards and accomplishments.
• the quiet one stays in their room and doesn't engage often.
• the problem child becomes the one everyone blames.
• the enabler centers their whole life around the abuser, addict, etc. trying to fix and control them
• the counselor tries to comfort and distract the family from the issues
The ways we survived as a child, we take into adulthood unless there has been some sort of intervention.  This is where life gets tricky because in healthy situations or relationships our roles don't fit without some kind of conflict.  We get confused, frustrated, etc. because healthy people don't respond to our roles in the way they use to serve us.  Eventually we get help and draw close to God whose love and grace flood into those very vulnerable and broken places.  Our hearts become transformed.
Unfortunately we often attract the very relationships we prayed to get out of because our roles work in the dysfunctional and the cycle now begins to repeat itself sadly.  Many people are unable to see their way out of these cycles and keep going back into them, like attracts like.  If you are in an abusive situation, there is help.
Cycles of abuse are hard to break, it's hard work, but it's worth it 🙏 God is able to break the lies you believe and once the lies are replaced with his truth, our behaviors change.
"Therefore, brothers and sisters, in view of the mercies of God, I urge you to present your bodies as a living sacrifice, holy and pleasing to God; this is your true worship. Do not be conformed to this age, but be transformed by the renewing of your mind, so that you may discern what is the good, pleasing, and perfect will of God." Romans 12:1-2
Niki Chiles