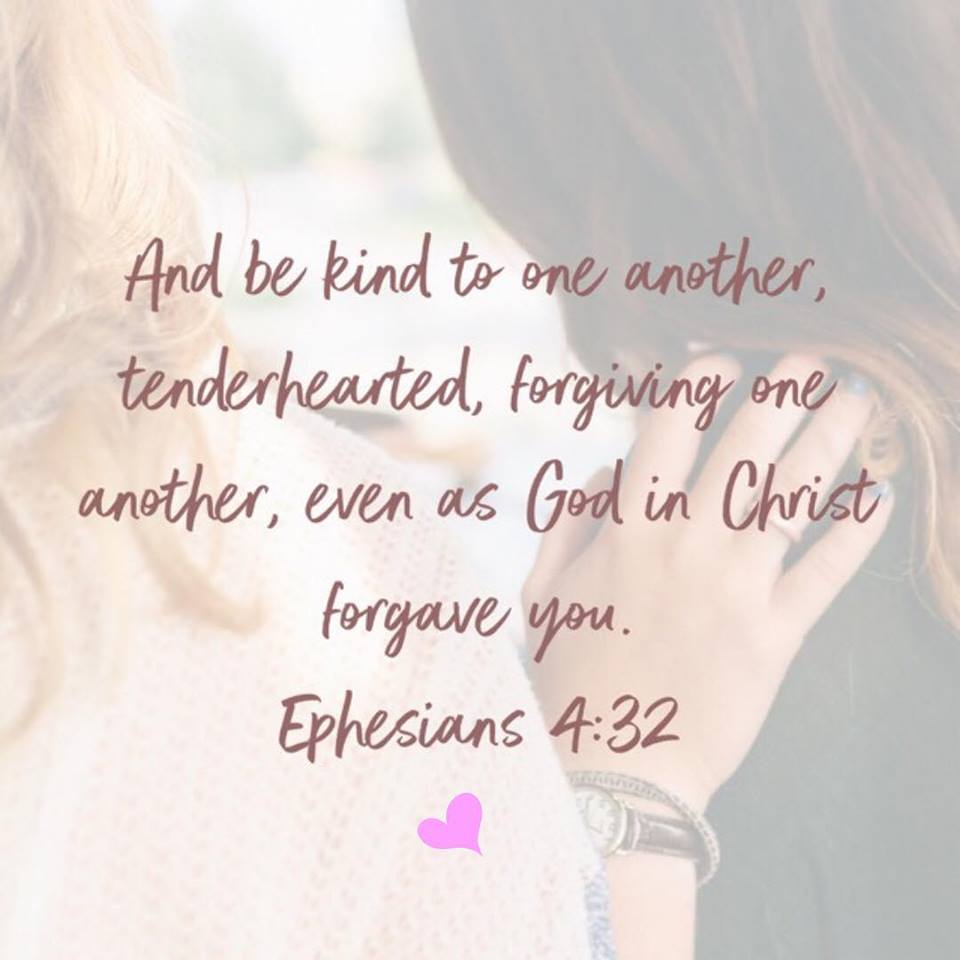 A huge barrier to forgiving others is the misconception about forgiveness, reconciliation, and restoration. Many people believe that by forgiving they will continue to live as doormats allowing sinful behavior when nothing has changed. This couldn't be further from the truth.
Forgiveness focuses on the offense. It only involves one person and has nothing to do with what the other person chooses to do. Reconciliation focuses on the relationship. It requires two people engaged in the process.
Forgiveness is the choice to release the offender. Reconciliation is the choice to rejoin the offender. It's being brought back into a relationship where there has been a wall of separation erected. Restoration is the process that makes that possible. Restoration of a relationship takes far more than forgiveness. It requires confession, repentance, and a strong commitment on both sides to work on the relationship and rebuild trust. And it often takes a much longer time.
For example, if a loved one is engaged in drugs, alcohol, abuse or some other harmful behavior they may ask us to forgive them. Of course, God's heart is always that we forgive but if they ask that we go back to the way it was the answer is a resounding NO! That's not what we do at all. Love holds people accountable. Love protects. We do not have to allow harmful behavior that hurt us and our families. Thus, there may be extremely toxic, unhealthy people who may need to be removed from our lives.
An example of this would be a relative who sexually molested us as a child. We can forgive them as God has called us to but having a relationship with them may endanger ourselves and others. So forgiveness does not mean we have to have any kind of relationship with the offender ever again. Forgiveness is an act of obedience that blesses the heart of our Father in Heaven and sets us free. It's been said that sometimes you just gotta love people from a distance." There is great wisdom in that.