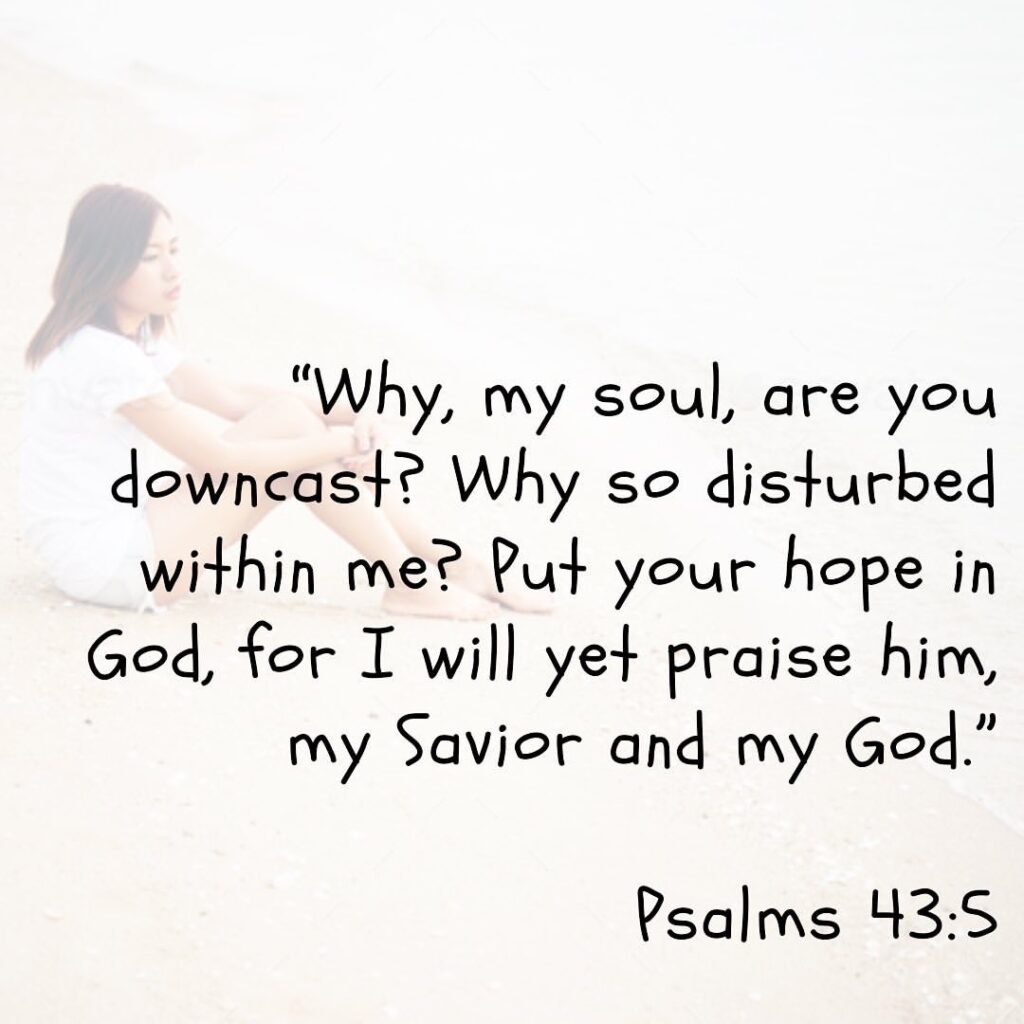 Often people who are experiencing emotional pain have difficulty expressing their feelings in a healthy way. A common cause is buried feelings due to loss or past hurts.
Ignored or denied feelings won't go away. They are buried alive, deep inside your soul, where they fester and create an infection that produces poison in your body.
As long as emotional pain continues to be suppressed and undealt with the symptoms will only get worse such as relationship conflict, unhealthy behaviors, depression, addictions, and all sorts of other coping mechanisms that wound the heart and separate us from self, others and God. That's why it's so vitality important to face your feelings.
Bring your heartache and hurts, your anxiety, your fear, and frustration to Jesus. Pour out your heart to Him and receive His comfort. He alone understands the depth of your hurt and pain. His word assures us in Isaiah that He was a man of sorrows acquainted with our grief. Hold on to the assurance found in His Holy Word…
"We do not have a high priest who is unable to sympathize with our weaknesses, but we have one who has been tempted in every way, just as we are – yet without sin. Let us then approach the throne of grace with confidence, so that we may receive mercy and find grace to help us in our time of need. "
Hebrews 4:15-16.