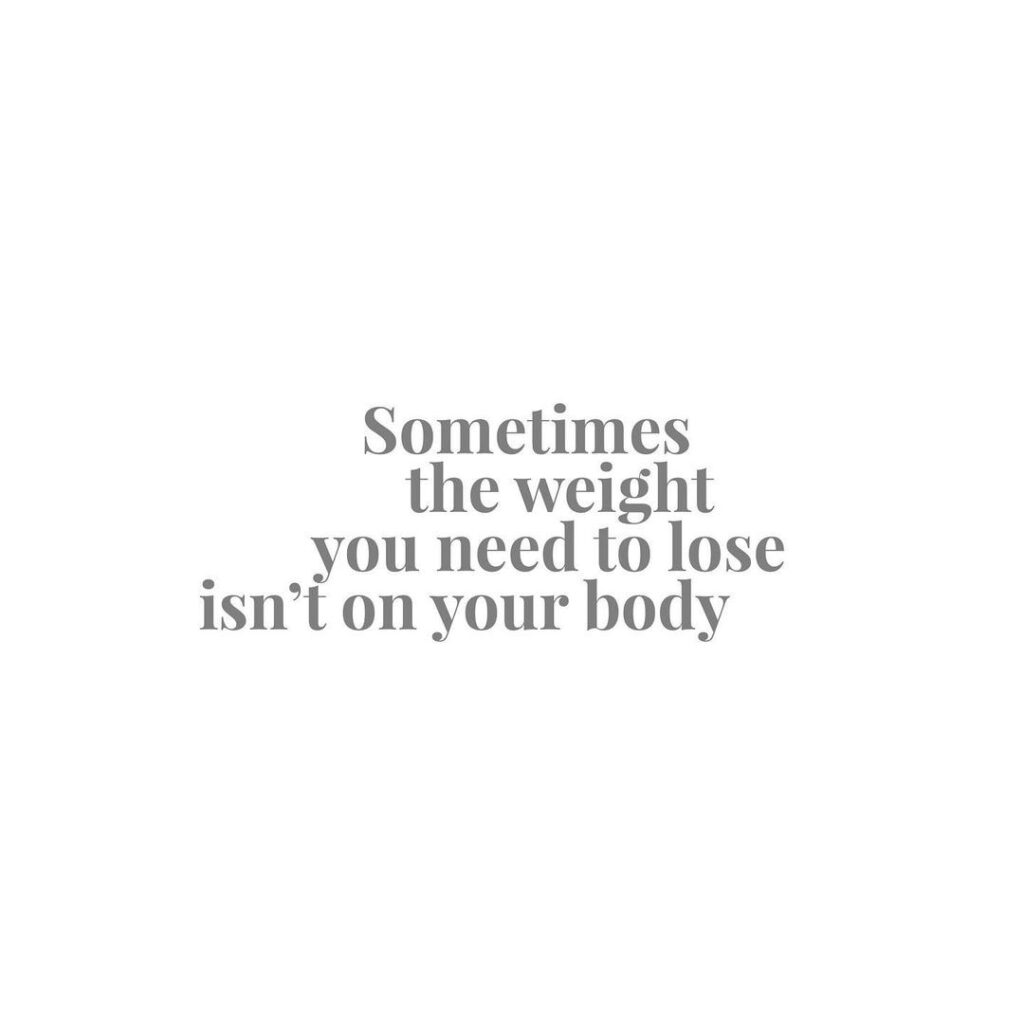 But we'll sure keep trying to focus on the outside, trying to control what we are putting in, trying to deal with this area or lose that, trying to do whatever we can to address things on outside, when all along, it's those things on the inside that we have never addressed or gave attention to that are actually the problem. And more often than not, the inside is the very reason we constantly feel like we need to be doing so much to the outside. What is going on inside, is often the biggest reason why we struggle so much in certain areas of our minds, trying to live life.
We all have stuff. We all have junk in our hearts that have gotten stored up. And the only way to be free of the internal weight from it, is to allow Jesus to take you through it, so He can help you deal with it, and finally be free of it. And when we can finally get to that place, the place where we allow Him into the depths of our heart, parts where we rarely let anyone go, and surrender the baggage, hurts, violations, the wounds, even the guilt of what WE may have done that we are carrying, we can truly let go, and be free of the heaviness and weight that is holding us back from the life God has called us to live and that we should be living.
When people come in for counseling, most of the time they never even realize how much weight they've been carrying. They don't even realize all that's there (and I was one of them!😳🙈). They have gotten so used to it, that it's become a part of them. And it's crept it's way into so many areas of their life, affecting HOW they live life and behave in relationships.
There's a reason why we do what we do, friends. There's a reason why we struggle in areas, or in relationships. There's a reason for it ALL. And I want to start addressing these topics more to help you. So you're reminded that you're not your behaviors. Behaviors change. You're not just a bad person, or someone who "just can't get it right." If you're in Christ, you're a child of the Living God, who is has the power to restore what is broken in all our lives. Who can heal all that was lost, and use it to glorify Him in our life! So stick around… new things coming. ❤️☝🏻🙏🏼