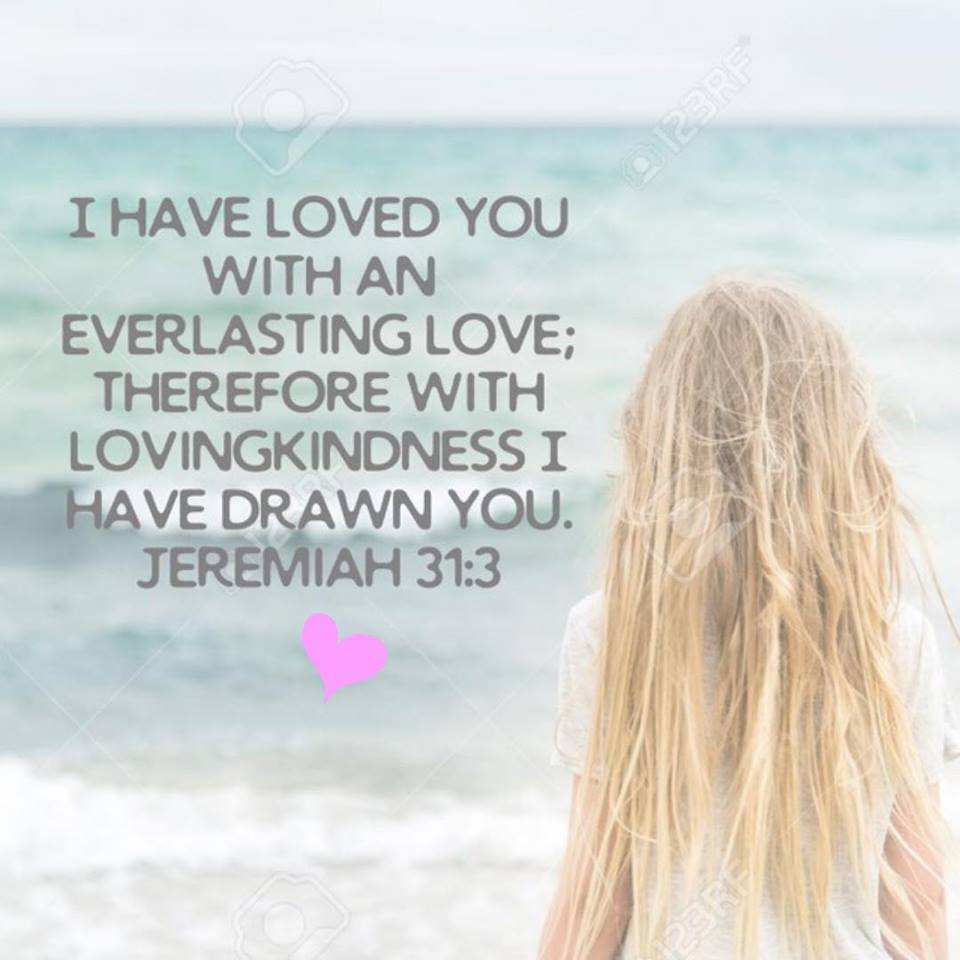 Healthy boundaries are essential in establishing healthy relationships. Unhealthy boundaries lead to unhealthy relationships and broken boundaries lead to broken relationships. People with unhealthy boundaries….
Allow wrongful behavior that hurts them, the person acting out and the entire family.
Sacrifice their personal values, plans or goals to please others.
Allow others to define who they are and make decisions for them.
Expect others to fulfill all their needs.
Feel guilty when they say "No!"
Hesitate to share their opinions or assert themselves if they are being treated unfairly.
Frequently feel used, taken advantage of, unappreciated, threatened, victimized or mistreated by others.
Offer unsolicited advice, or feel pressured to follow some else's advice.
Take responsibility for other people's feelings.
Let others tell them how to think, feel, or act.

Tell others how to think, feel, or act.
If you struggle with unhealthy boundaries, you can also struggle with being afraid to disapprove of others, receiving criticism from others, or losing the love of others.Healing is a choice. Allow God to heal you and fill you with His love and grace. You will then begin to see yourself as He sees you.

Let Jesus be the source of the only love that will satisfy your every need — you will gain a newfound freedom knowing your value and worth, and begin seeing yourself through the filter of His love and not through the filter of the unhealthy people around you. Then you can stop being a victim and walk in victory, stop blaming others and start taking ownership and responsibility of your own life as a precious child of the living God.