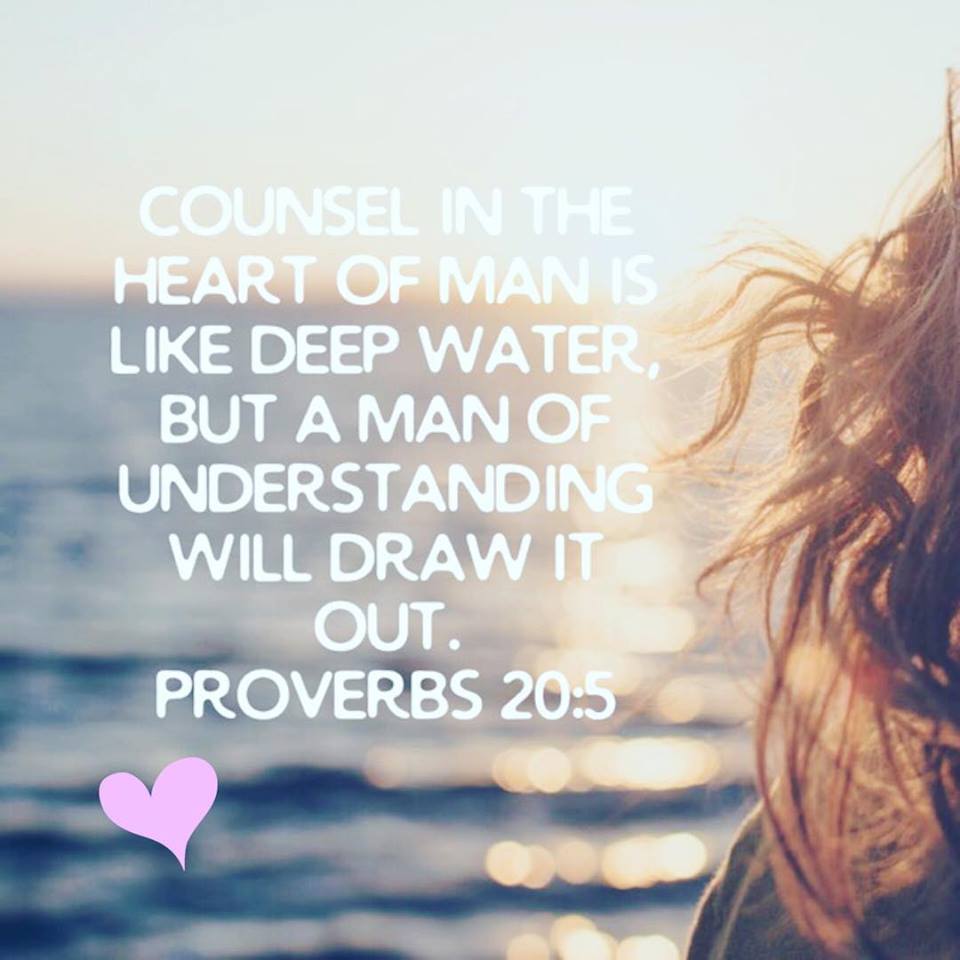 If you have been a victim of any form of abuse, neglect, abandonment that is still affecting your life and crippling your ability to walk in the fullness of Christ, then you should consider seeking out help through Christ-centered professional or pastoral counseling to be mandatory as soon as possible.
In seeking help, seek out those persons who are specifically trained to help you deal with your particular issue and fully rely on the leading and guidance of the Holy Spirit through the inerrancy of God's Word to help you replace the faulty message left behind by acts of abuse or neglect with God's truth. It is the truth that sets us free. Only the authority of God's living word has the power to heal, change and restore hearts and lives.

Other resources are available to you like support groups designed to help those who have been victimized in various ways. What you must remember is the sinfulness of other persons visited upon you is in no way an act of God. In no way were the acts of sinful abuse, neglect, and abandonment put upon you the will of God. Remember God loves you beyond measure. God wants you protected and sheltered from any form of abuse, neglect, hurt, or abandonment.

Beyond professional help and counseling, a substantial part of your life will need to be devoted to surrendering your pain and heartache to Christ. Christ is the son of a loving God. Christ and His Father in heaven possess a wrath to be visited upon those who take advantage of and hurt others. Your place is not to even the score or get revenge with others.

To find healing from the abuse, neglect, or abandonment you suffered, the focus of your life should be surrendering up your hurt and pain into Christ's nail-scarred hands.