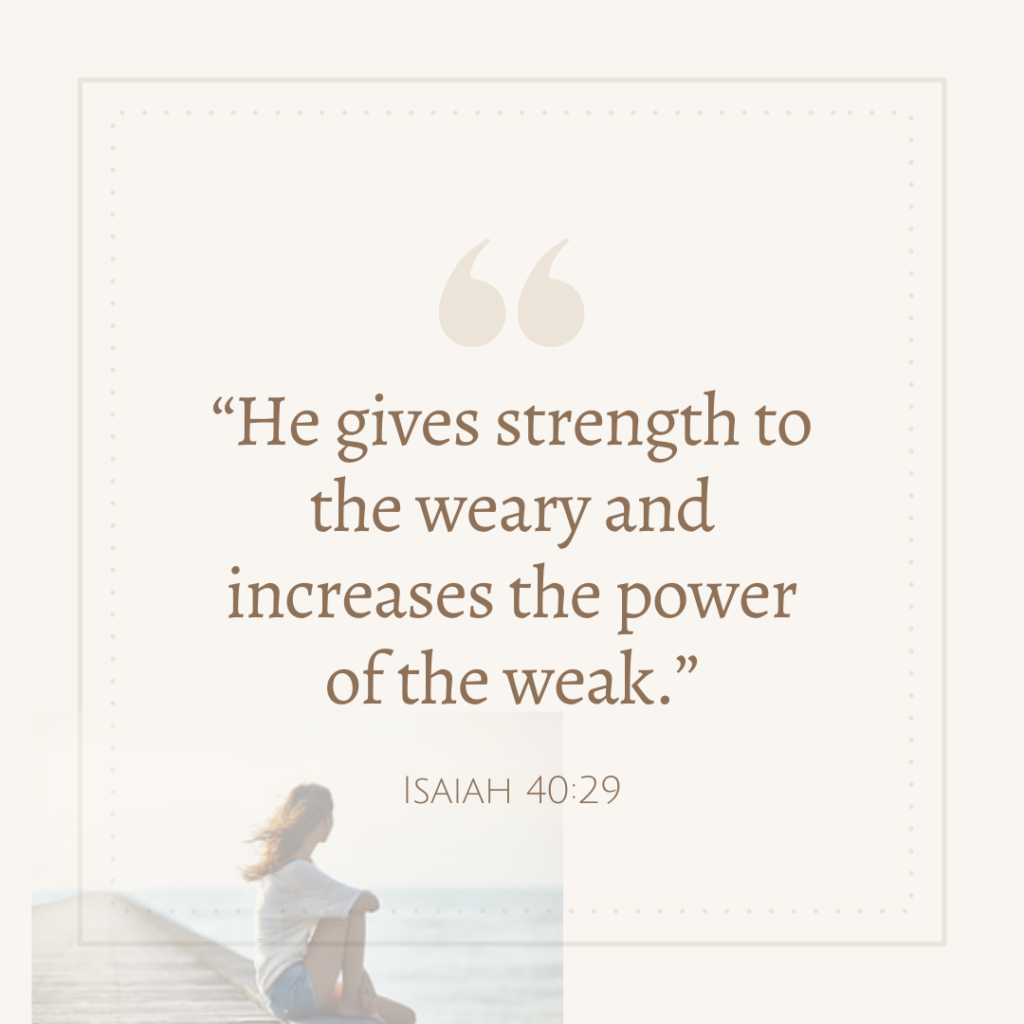 Oh Lord, I feel that both my heart and my life has been shattered into a thousand pieces and I don't know what to do or which way to turn. I feel that I have no strength left and that everything in my life has become an utter failure. Have mercy on me I pray, according to Your great goodness and abundant grace.
Lord, I know that Your Word says that You will give strength to the weary and hope to the distressed and I feel both weak and in distress, and ask for Your help and strength.
Help me to wait on You, abide in You and rest in Your love, because I know that You have promised that those who wait on the Lord will renew their strength and rise up with the wings as eagles.
Thank You also, that You have promised to heal the broken-hearted and restore those that are hurting. Heal my shattered heart I pray, and restore to me the joy of my salvation. This I ask in Jesus' name,
In Jesus name, Amen.