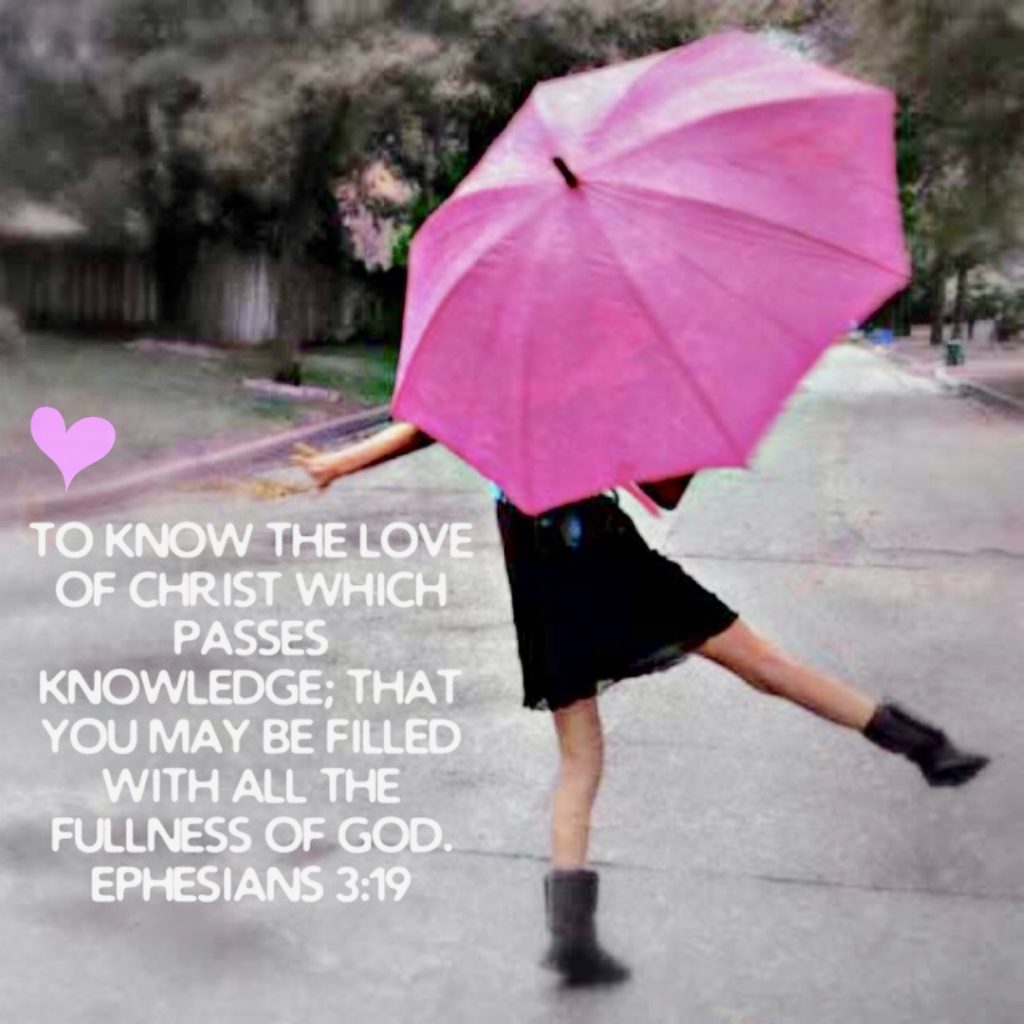 Love is the answer to all our insecurity and relational issues. When we accept God's love, we can recognize our tremendous value and worth in Him and in turn recognize others' value. But because of our past wounds and experiences, we are often unable to accept God's love, and it leaves us struggling with insecurities. Insecurity is a big culprit in how we get along with others.
When we are insecure, we easily become threatened by others and find it hard to honestly esteem others with the value and significance they deserve as God's beloved children. Women especially suffer in record numbers with insecurities and low self-esteem. Even in the church, women silently suffer from feelings of being less than.
When you begin to grasp God's great love for you, and that reality goes from your head to your heart, you will become convinced that you should honor others with that same amazing love.
If you are struggling with insecure thoughts and feelings of worthless, spend time soaking in God's love for you. Scripture tells us that we love God because He first loved us (1 John 4:19). Despite the lies the enemy has made you believe about your value and worth that is hindering your ability to love and be loved, when you go to the source of love, He will remove every barrier hindering your ability to receive His love. Then you will be able to fulfill our Christian calling to "Love God with all your soul, heart and mind, and love your neighbor as yourself. "(Mathew 22:37) We cannot give what we don't have.
As God washes you with His word, He will fill you with His thoughts and truths and equip you for loving others because you will understand the very nature and depth of His love.